October 2023 - OSE Group will be present at the Forum des métiers Polytech Angers !
OSE Group is happy to welcome students that are interested in the specific machine and industry based jobs.
You wish to come and exchange with us at this event ?
Follow the steps with this link :

September 2023 - Kicking into second gear with the arrival of fresh news talents !
OSE Group is back and ready ! 🚀
As we wave goodbye to those partially sun-soaked holidays, we've kicked things into gear for the return to work.
There's something extra special in the mix : a bunch of awesome new talents joining our team ! With fresh faces and ideas, we are geared up to take on whatever new projects coming our way.
Together, we'll take on challenges and seize opportunities !
Here's to a promising year ahead, filled with growth and innovation !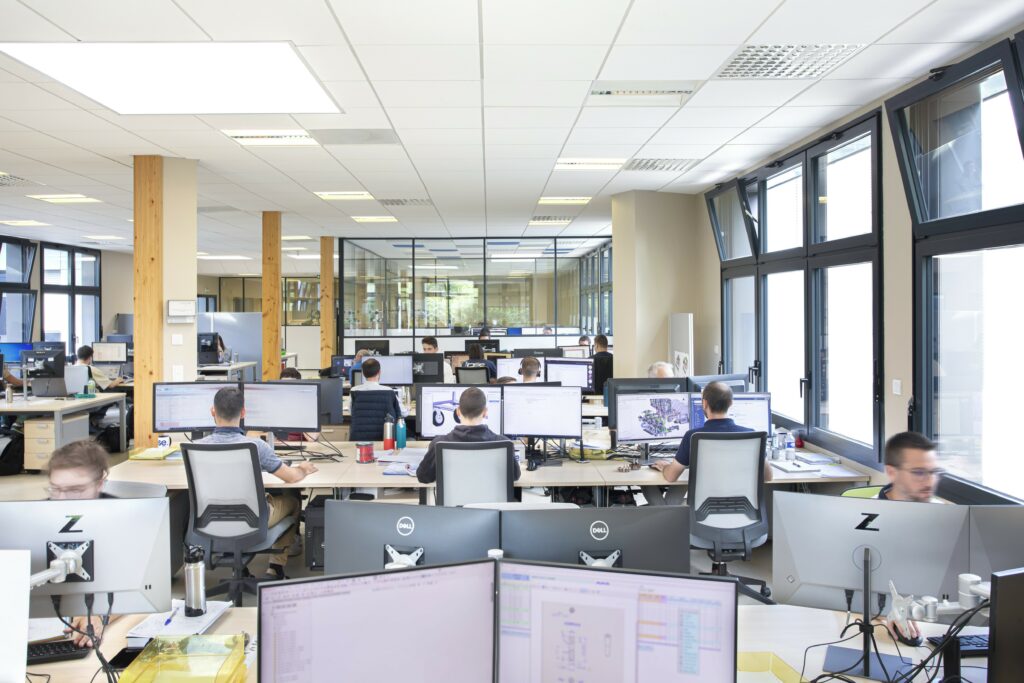 July 2023 - Brand new website !
We're delighted to announce the launch of our new website!
Whether you're a long-time partner or new to OSE Group solutions, we invite you to explore our refreshed website, which showcases our commitment to excellence, innovation and customer satisfaction.
The website offers valuable insight into our industry-leading products and services, our team's expertise and exciting updates. It's designed to be accessible and offers easy navigation to explore our comprehensive solutions and the latest advances in assembly, winding, test & control and innovation.
We are proud to present a platform that reflects our dedication to meeting your needs with the highest level of professionalism and care.
We thank you for your continued support and look forward to welcoming you to our new website!