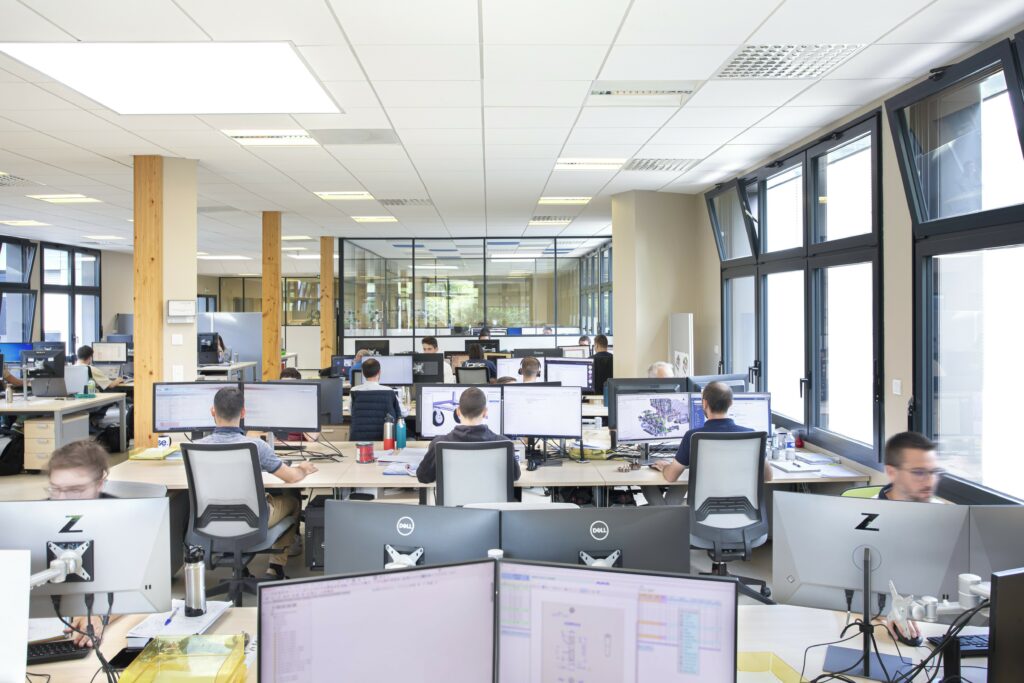 For over 35 years, OSE Group has been at the forefront of developing global solutions that seamlessly integrate cutting-edge technologies. We specialize in designing, producing, and installing innovative and robust production lines that precisely cater to the challenges faced by our clients in various industries.
Choosing us means embarking on a captivating business journey! Recognizing that a company serves as a platform for personal and collective growth, we prioritize attentively considering the ideas and suggestions put forth by our employees. To further strengthen our teams, we have provided all current job openings on this page.
However, we eagerly encourage you to send your applications to recrutement@ose-group.com without any hesitation.