As founder of the OSE group, Olivier SEYEUX has surrounded himself with a management team to guide the company towards success. These key managers are experts in their respective fields and play an essential role in achieving our objectives.
This leadership team brings strategic insight and deep expertise to every aspect of our business. They work closely together to drive innovation, foster growth and maintain our competitiveness in the marketplace.
Together, they ensure that our operations run efficiently, our resources are well managed, our finances are strong, our marketing is impactful and our human capital is supported.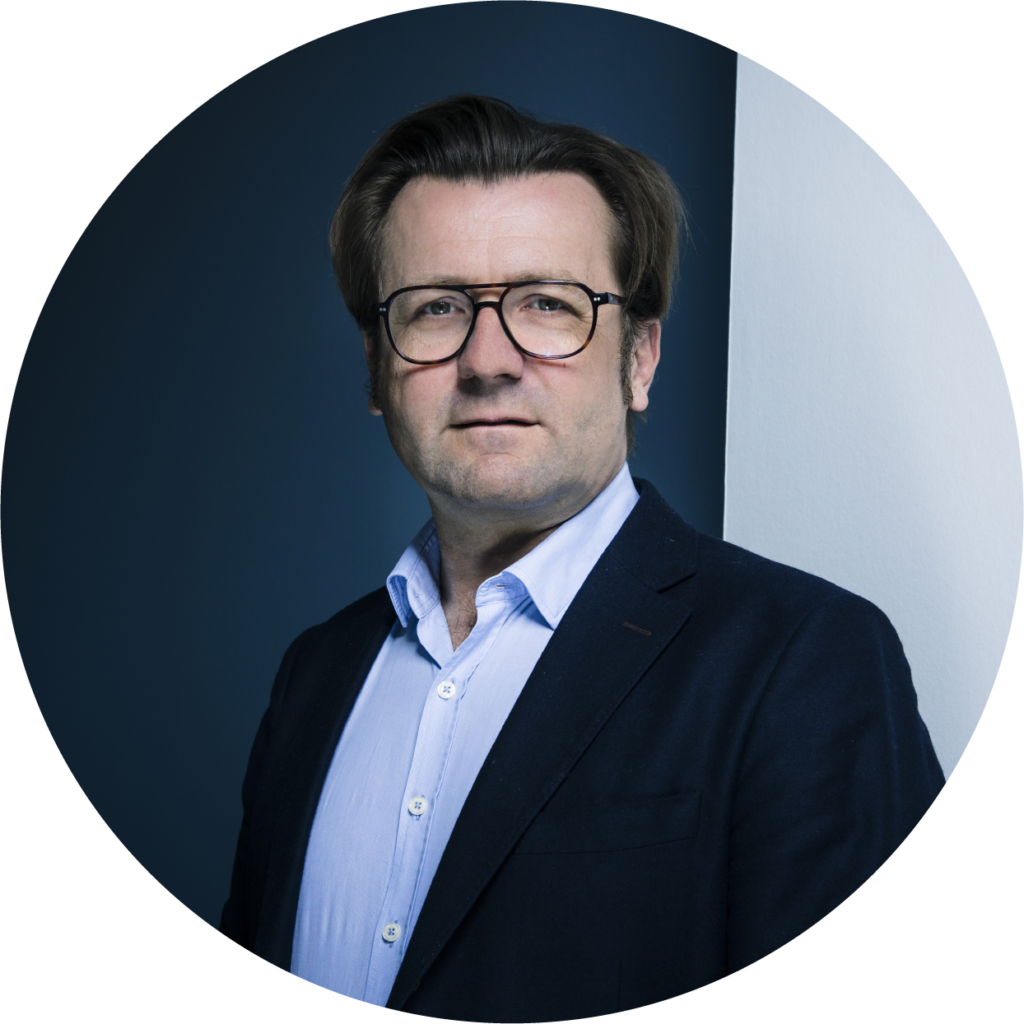 Olivier SEYEUX
CEO & Founder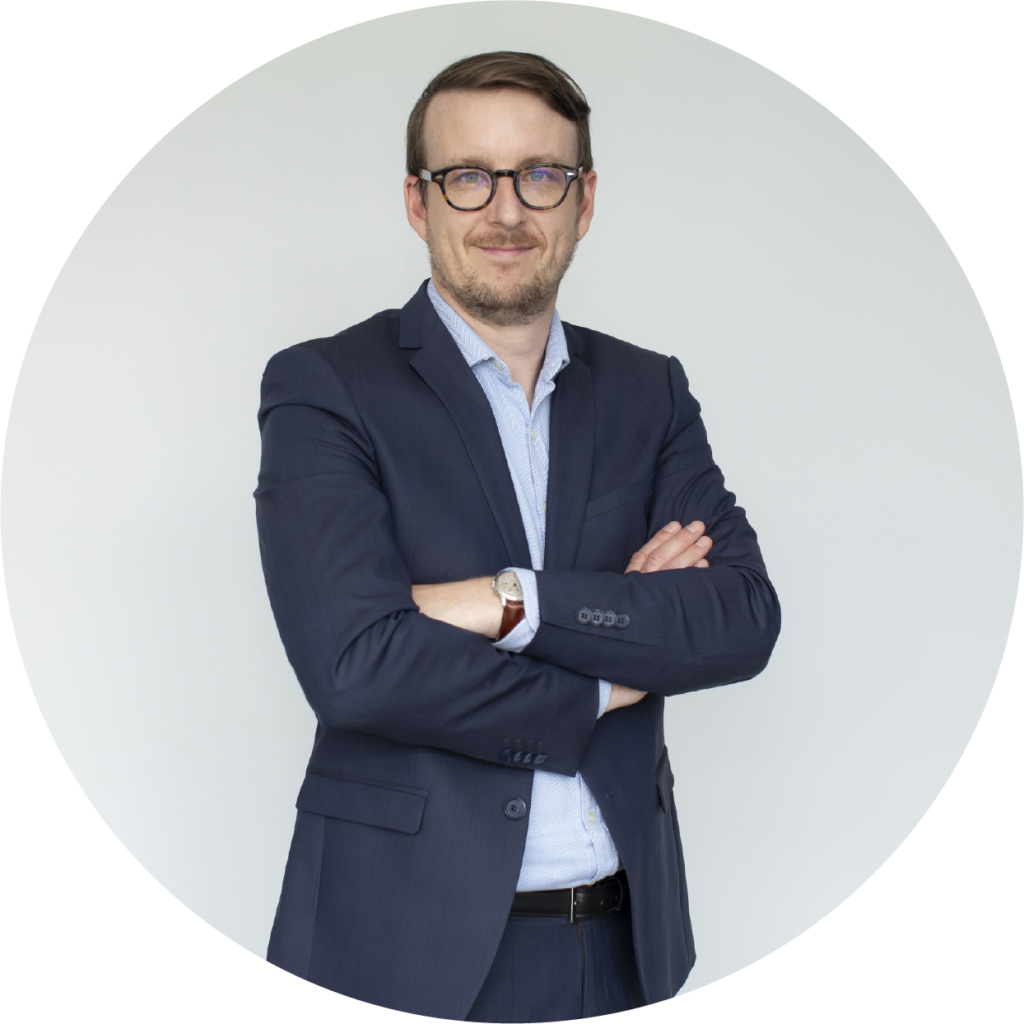 Yann LE CORRE
General Manager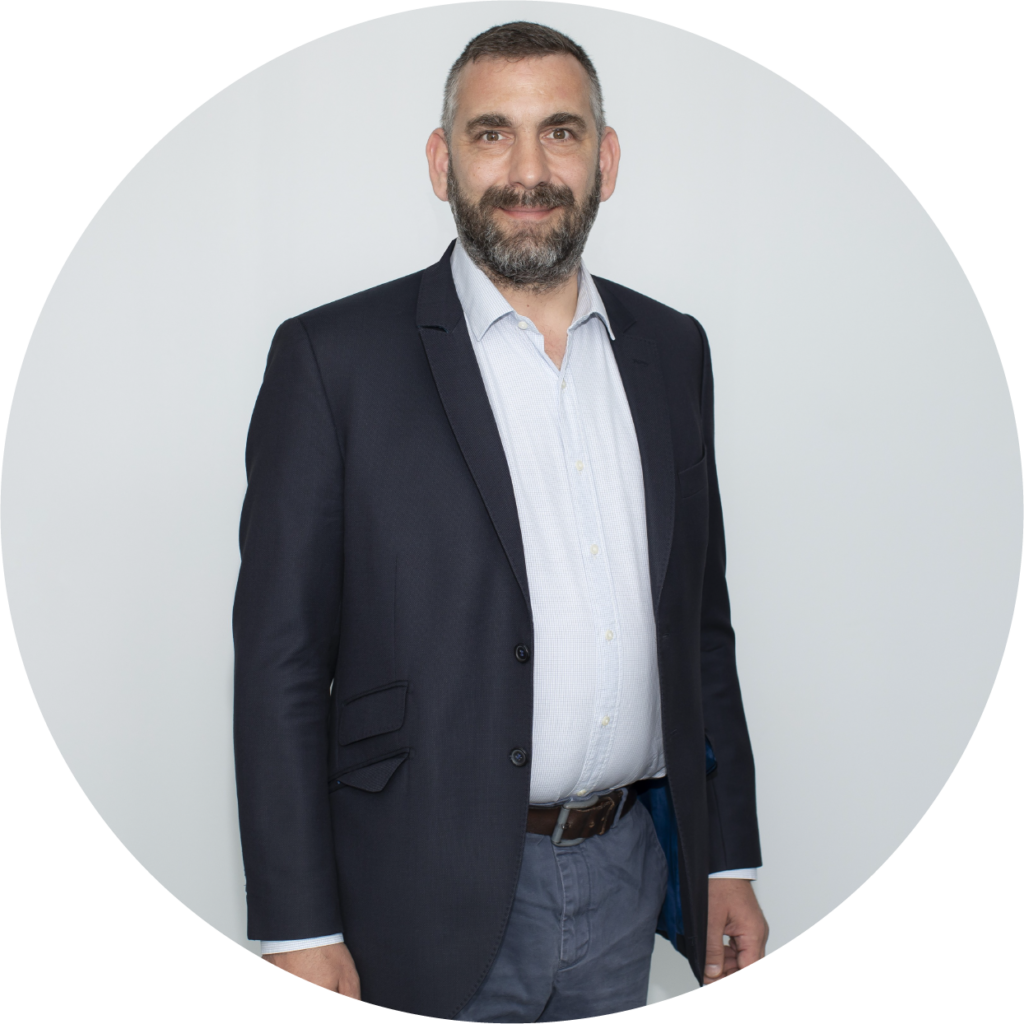 Pierre-Louis GARRIGOU GRANDCHAMP
Administrative & Financial Director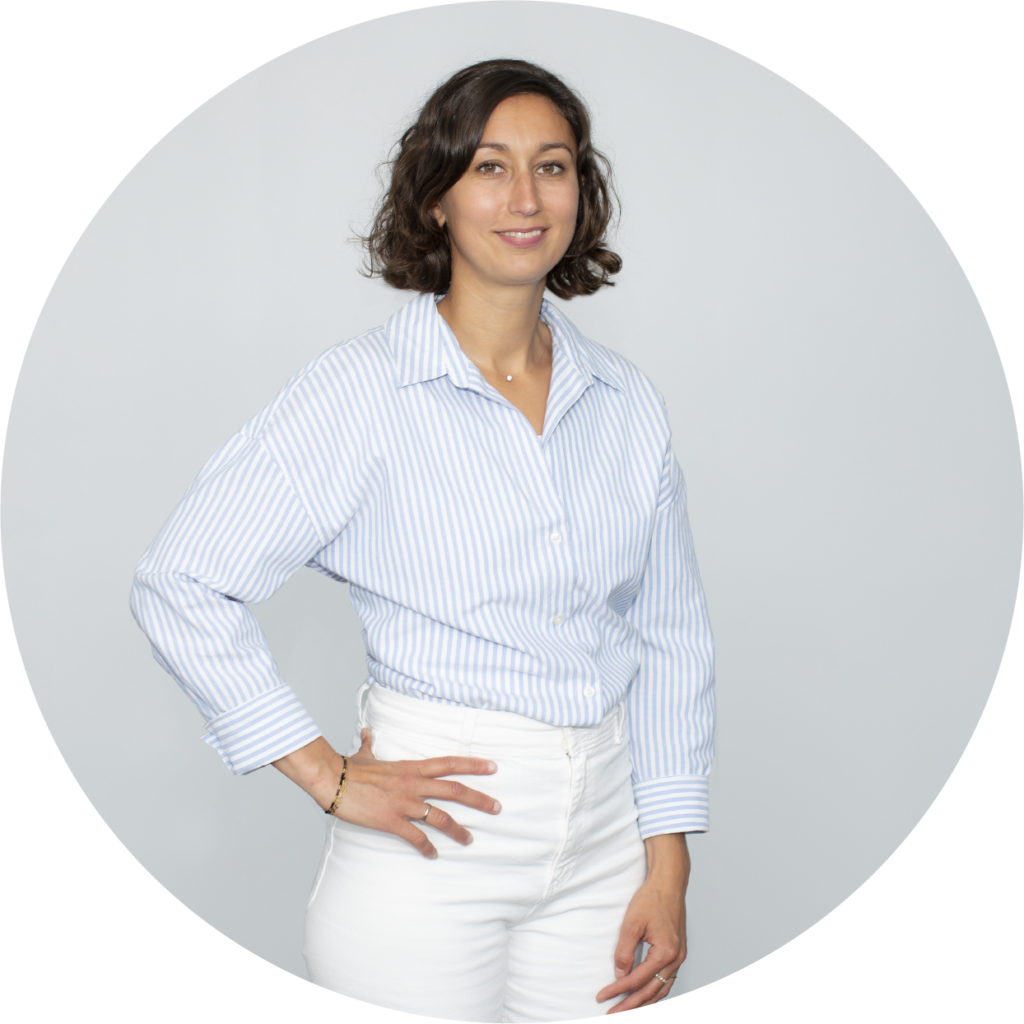 Alix RIEU
Legal Officer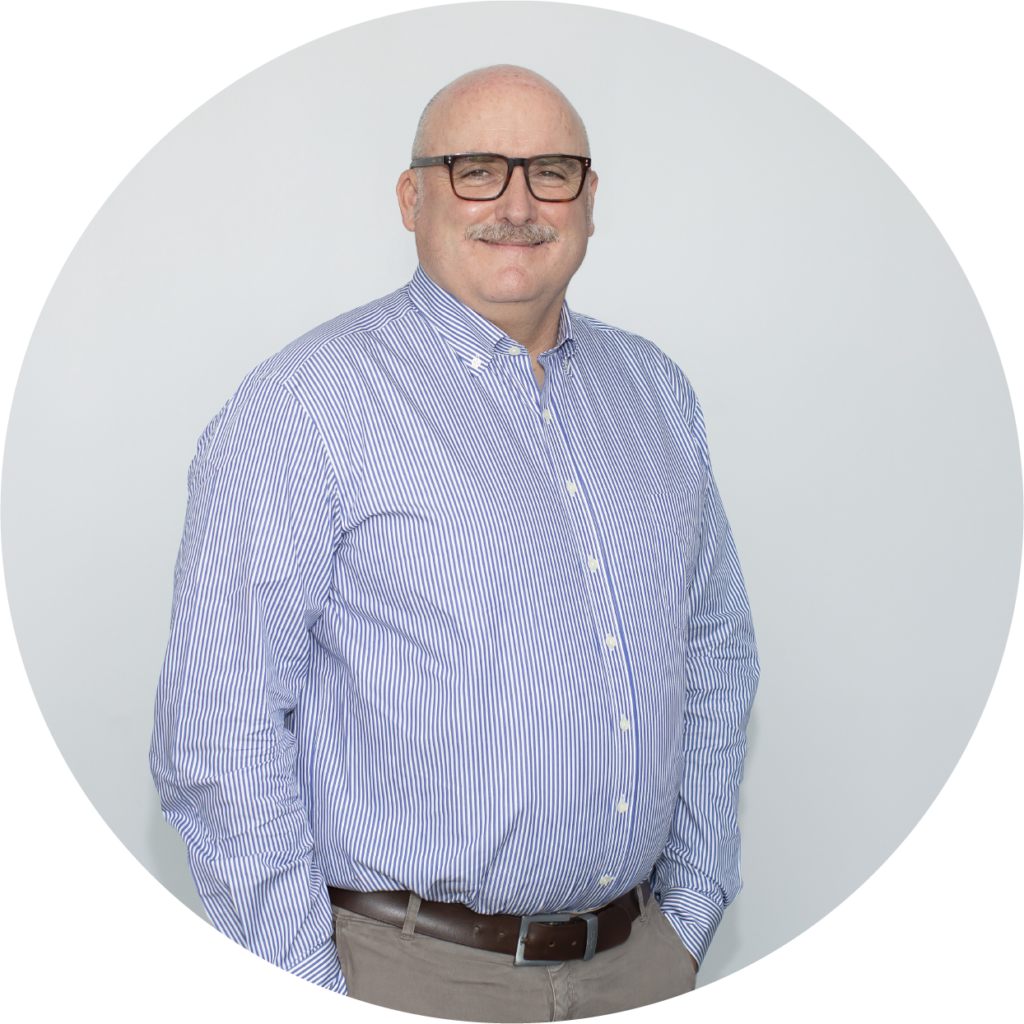 Julien MARTINEAU
Industrial Director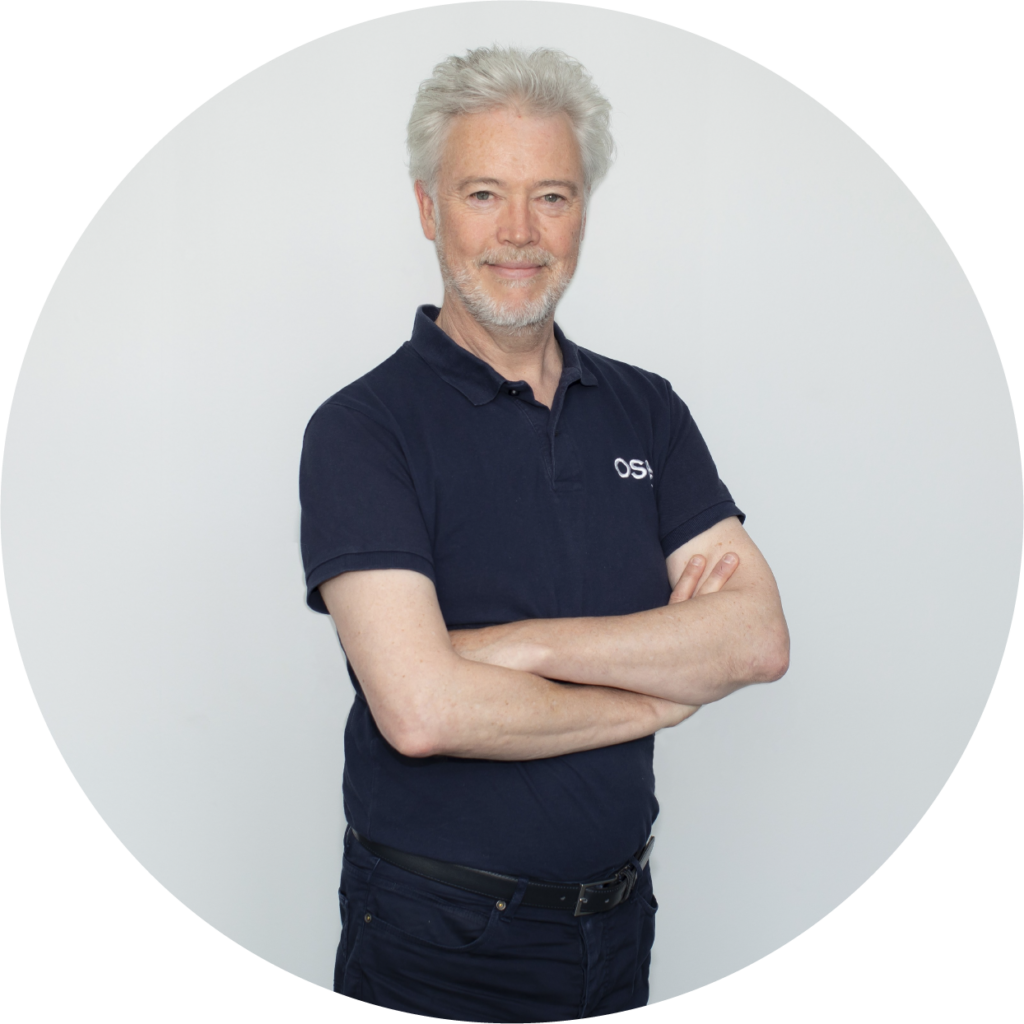 Franck CUSSET
Chief Operations Group & Program Director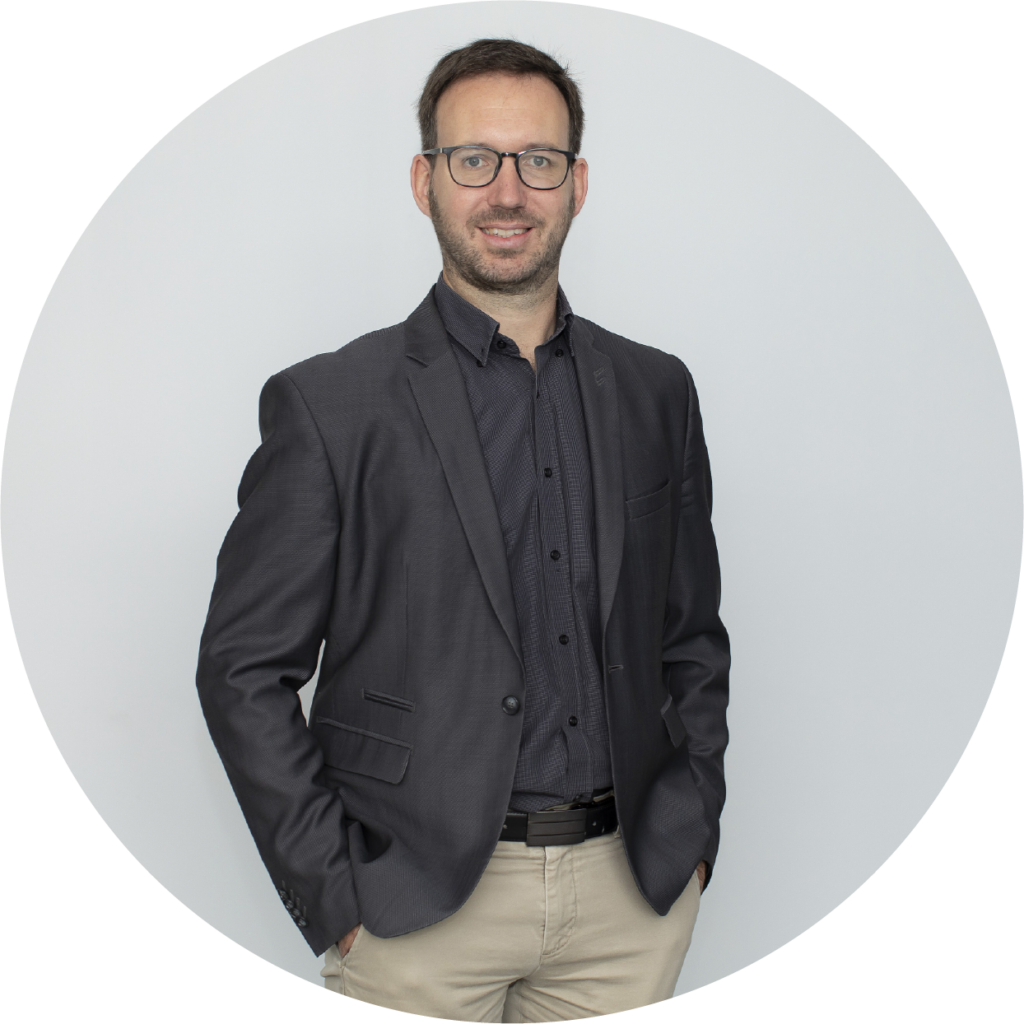 Frédéric ISSALY
Prolynk Managing Director
Philippe DUPESSEY
Business Unit Director "Extended Winding"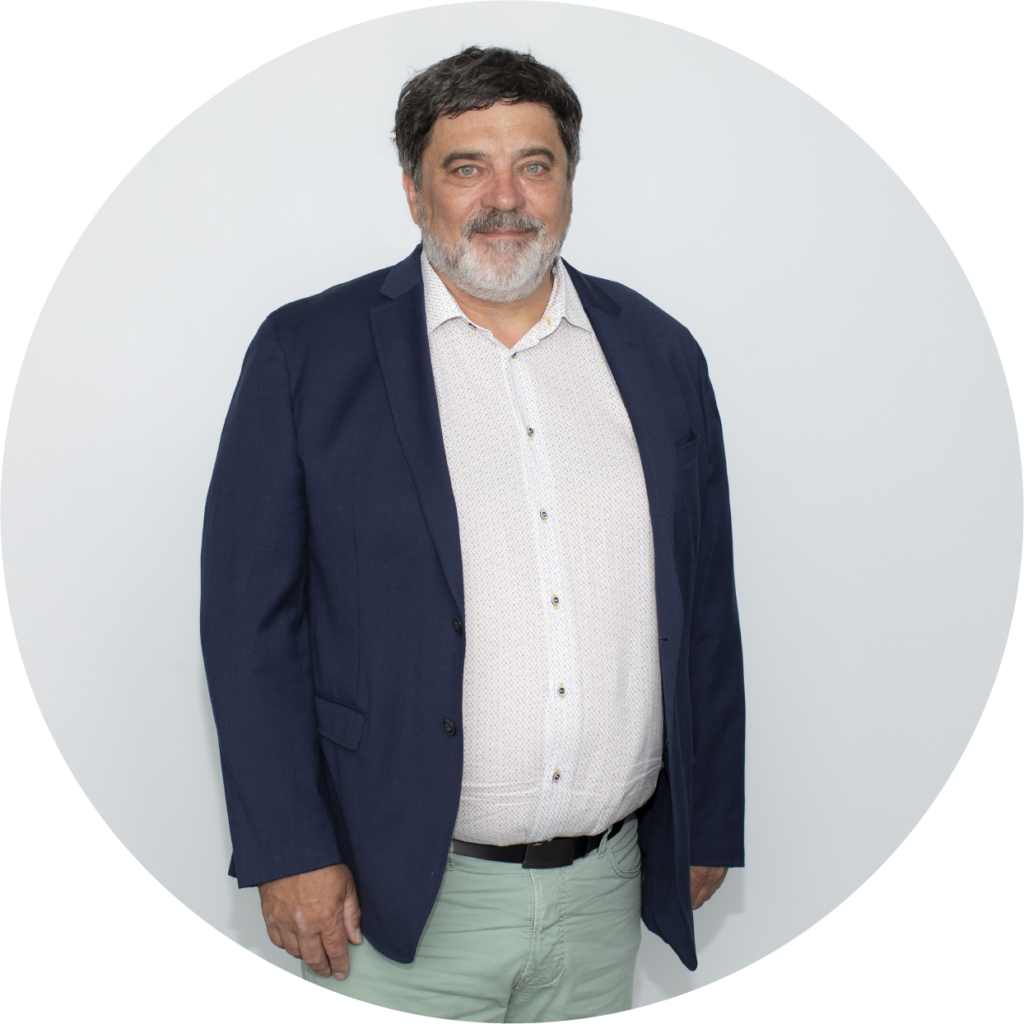 Philippe BERLAND
Business Unit Director "Test & Control"
Photographs taken by :
Fred PIEAU