Our team understands the criticality of accurate measurements and reliable testing methodologies in the manufacturing process. By using state-of-the-art equipment and employing industry best practices, we enable you to conduct precise measurements and thorough testing across various stages of production.
From the initial phases to the final assembly, our comprehensive coverage ensures that potential issues are identified and resolved, leading to superior quality control and unmatched product excellence.
Trust our expertise to provide you with the confidence and peace of mind that comes from knowing your products meet the highest standards of quality and performance.
Testing
NVH (Noise, Vibration, Harshness)
Frequencies
Functional test
Leak test
Temperature
Flow
Calibration
Pressure
Mass
Endurance
Speed / Acceleration
Torque
Impact tester
Tools & softwares
NI LabWindows/CVI
Labview RT
NI TestSTAND
3D CAD Design
SEE electrical
C++ / C#
Capture
IT & traceability
PLC programming
HMI design
Data acquisition
MES
Traceability / labeling
Protocol management (CAN, LIN, PXI, GPIB, RS232,...)
Electricity
High voltage / Low voltage tests
Magnetic field
Dielectric
Electronic card development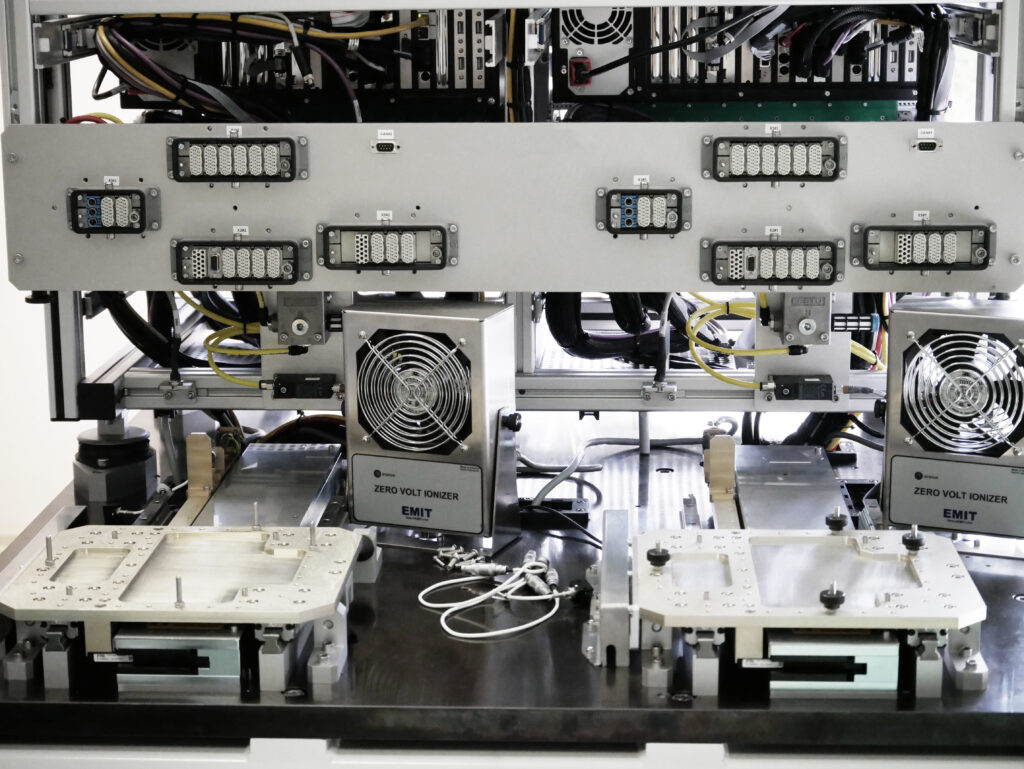 Our team is highly skilled in integrating complex processes, inspection protocols, and advanced automation systems.
With our expertise and meticulous attention to detail, we ensure that all components and stages of the manufacturing process are synchronously integrated, resulting in smooth operations and optimized efficiency for our clients.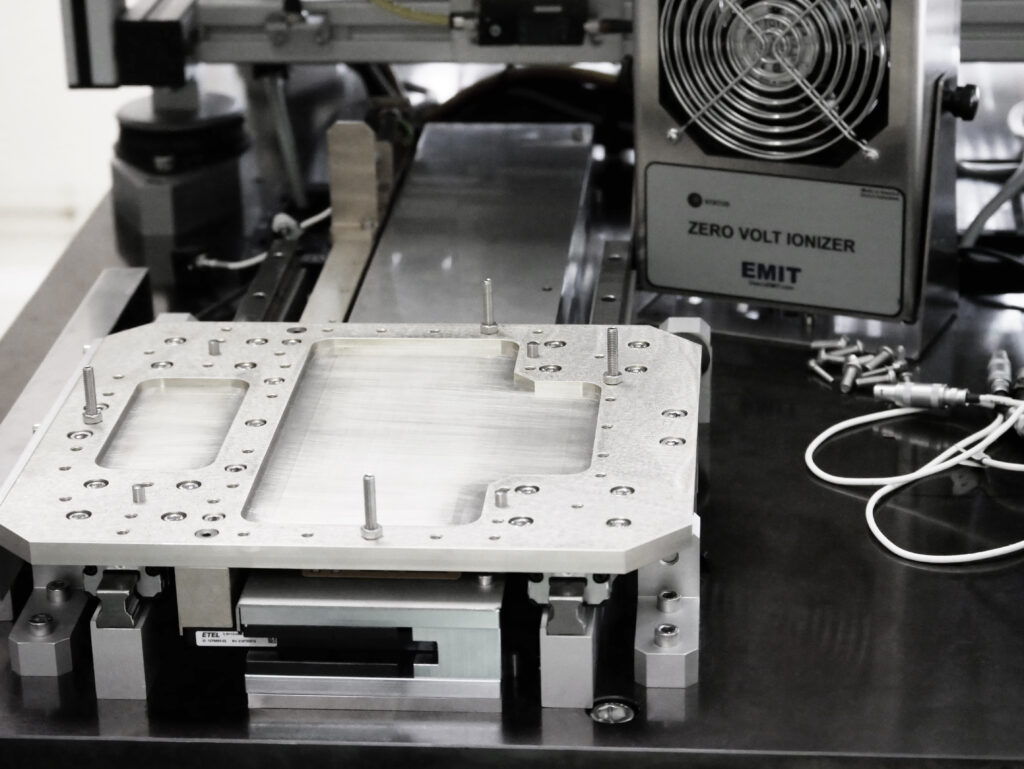 Depending on the situation and manufacturing constraints,
we offer different standard or adapted concepts to meet your requirements.
With over 30 years of collaboration with select clients, we have developed a special expertise in understanding their product line,
their specific needs and delivering tailored solutions.
Discover the power of precise measurements and reliable testing with our dedicated team.