Inside the Business Unit Innovative Assembly, our team are well-versed in various industries and technologies, ranging from automotive and electronics to pharmaceuticals and consumer goods.
This diverse expertise allows us to understand the unique challenges and requirements of different sectors, enabling us to provide comprehensive and customized solutions to our clients. By harnessing our wide-ranging knowledge, we can effectively address complex manufacturing issues and deliver results that drive growth and success for our valued partners.
Automation
Mechanical engineering
Robotics / Cobotics
Electrical work
Automatism / Industrial IT / Programming
Process integration (click here for more info)
Performance management
Lean manufacturing
Reverse engineering
Value analysis
ROI approach
Optimization of flows
Adaptation depending on the country
Balancing line studies
Ergonomic studies
3D simulation in VR
Product development
Product co-development
Innovation
Standardization
Design to industrialization
Project Management
Project & Program management
Complex project management
Inter-cultural management
Risk mitigation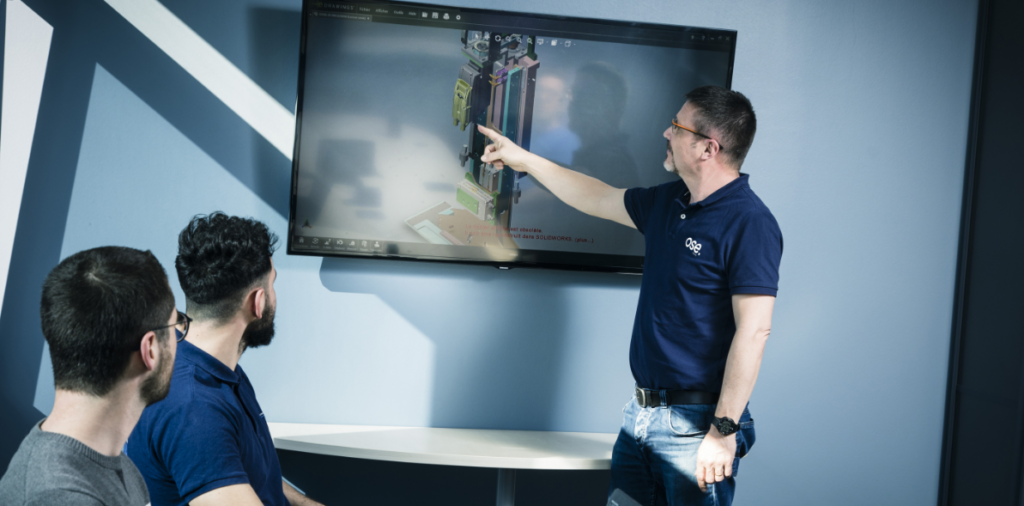 Our team is highly skilled in integrating complex processes, inspection protocols, and advanced automation systems.
With our expertise and meticulous attention to detail, we ensure that all components and stages of the manufacturing process are synchronously integrated, resulting in smooth operations and optimized efficiency for our clients.
Here are some examples of processes and technologies that we integrate :
Process Integration
Crimping
Clinching
Snaptooling
Welding
Gluing
Greasing
Screwing
Brazing
Distributing
Cutting Edge Technology
Robotics / Cobotics
Vision & deep learning
Laser technology
Ultrasonic welding
Ultrasonic friction
Vacuum technology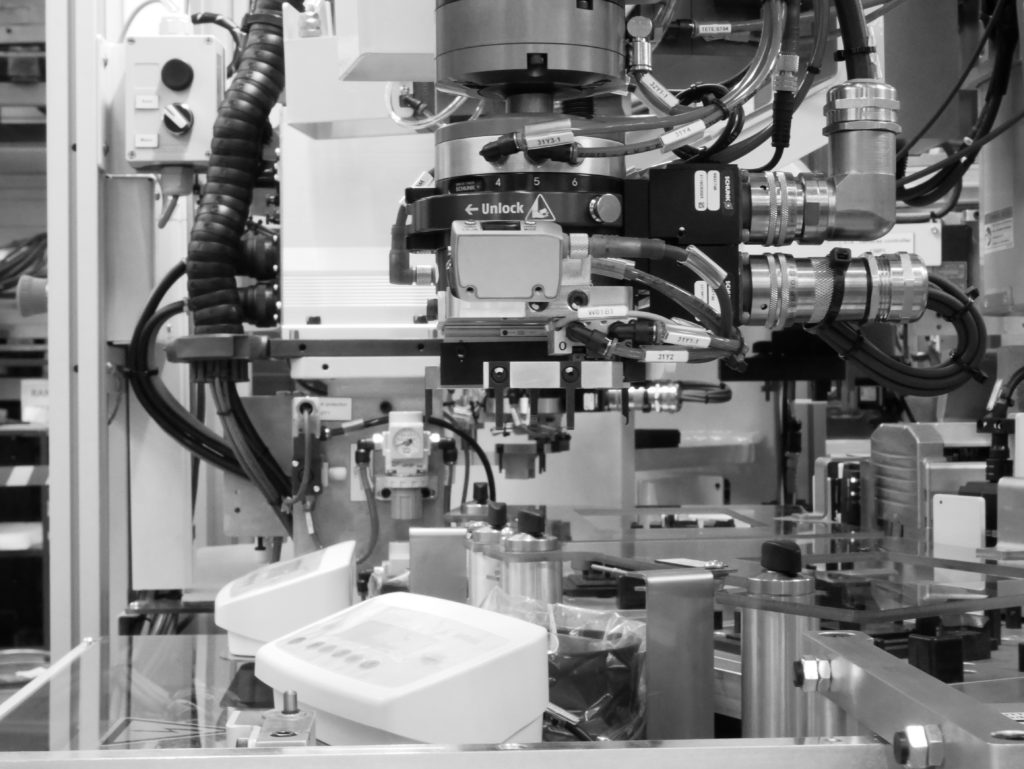 Depending on the situation and manufacturing constraints,
we offer different standard or adapted concepts to meet your requirements.
Our commitment to ensures that we stay at the forefront of industry trends, enabling us to provide cutting-edge solutions that drive success.
With over 30 years of collaboration with select clients, we have developed a special expertise in understanding their product line,
their specific needs and delivering tailored solutions.
Our Special Expertise
Modular Assembly Solutions