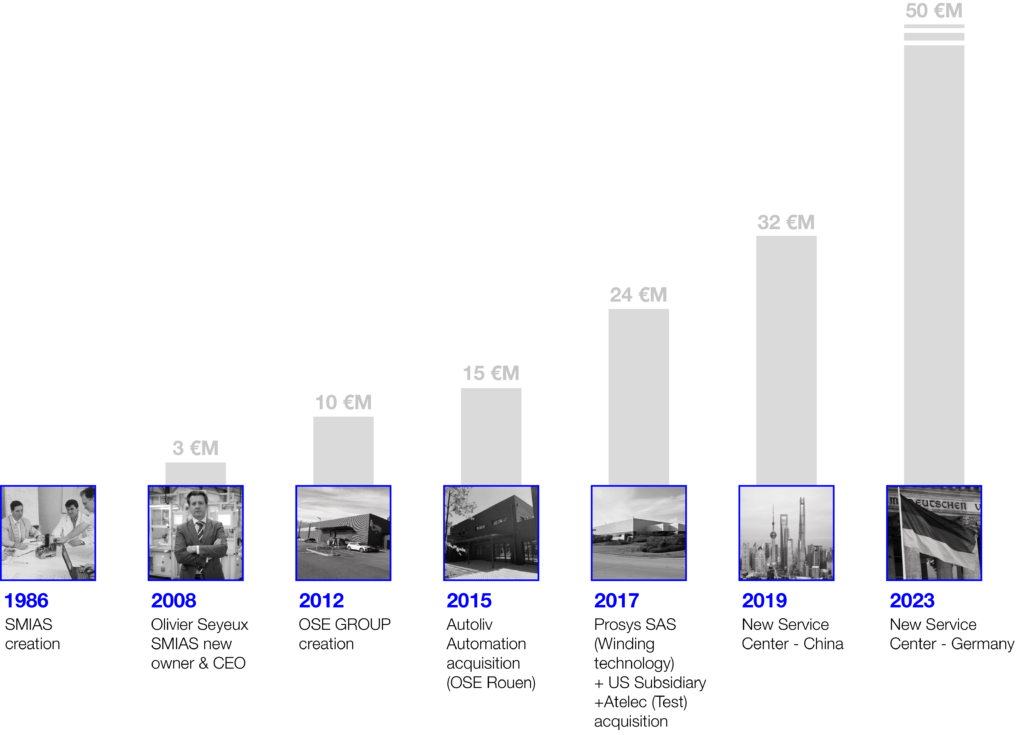 OSE story
A story of internal growth and development through acquisitions that have strengthened the group's know-how and footprints.
Some key figures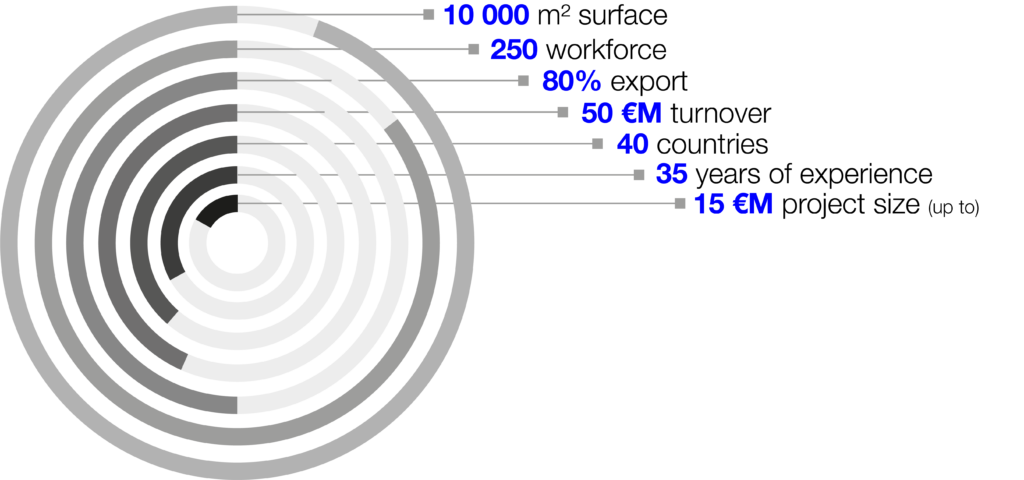 Our vision & ambition

E-mobility & Energy focus
At the center of the transformation of the mobility.

Build strong partnerships with our customers
Being close to our customers and developing partnerships from the start of the industrialization till serial life.

Invest in innovation
Innovation is in our DNA and we continually invest in research and development for tomorrow's innovations.
Our added value
We have been working alongside globalized industrial companies for more than 35 years.
Listening to our customers is fundamental in the process of building our offers and that is why we have an added value approach in the solutions we offer.

01/ Business
ROI optimization
Multi-product concepts with adaptive solutions
Customization
High-technology 4.0
Upstream services for pre-series production

02/ Productivity
Robust solutions
Productivity tracking
Flexible concepts
Turnkey projects

03/ Comfort for your teams
Focus on safety
User friendly interface
Best ergonomic standards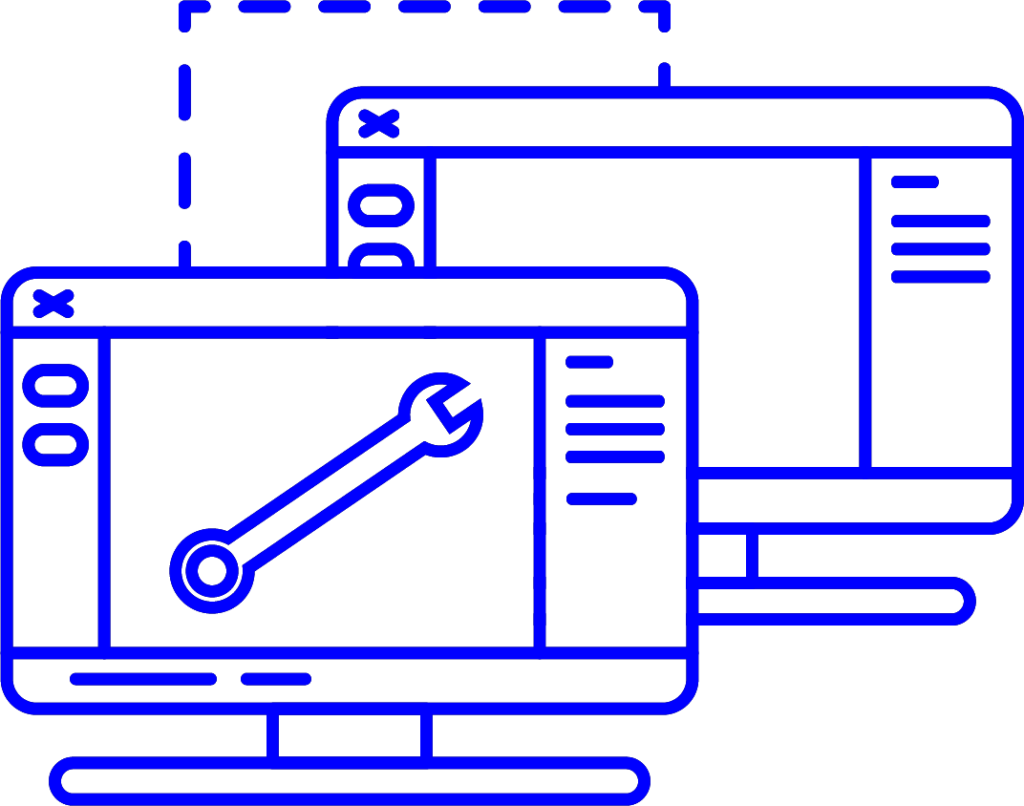 04/ Maintenance
Easy access
Remote assistance & support
Easy maintenance
Clear documentation
Our footprint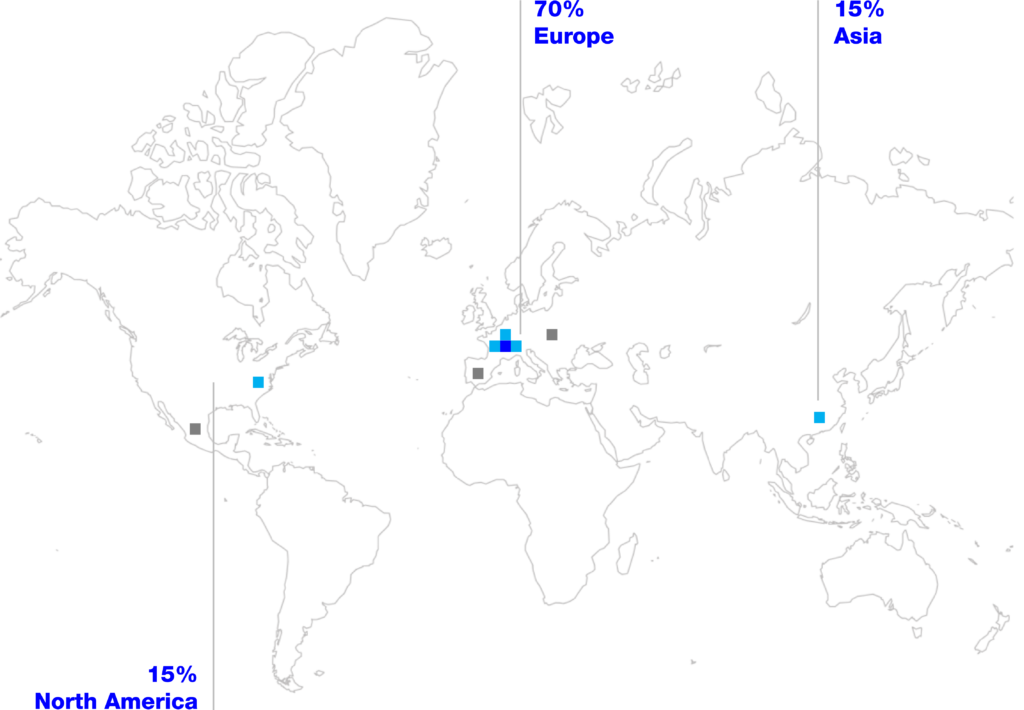 Our ambition is to be a robust and innovative company that is a key player in its market, in a world that is constantly evolving, so that it can last for generations to come.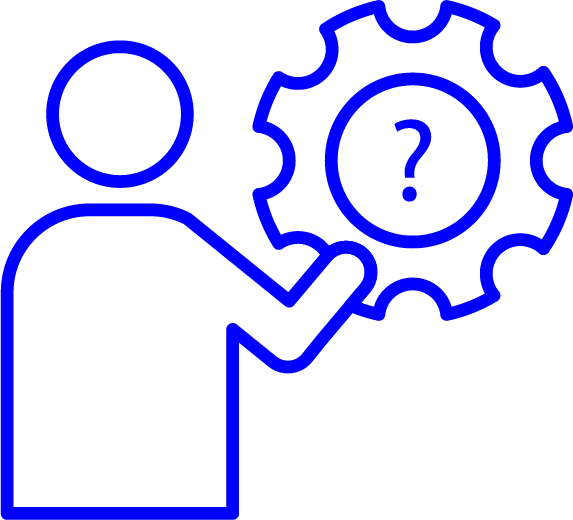 Our values
Individual development
Respect of commitments
Innovation
Result driven
Sustainable growth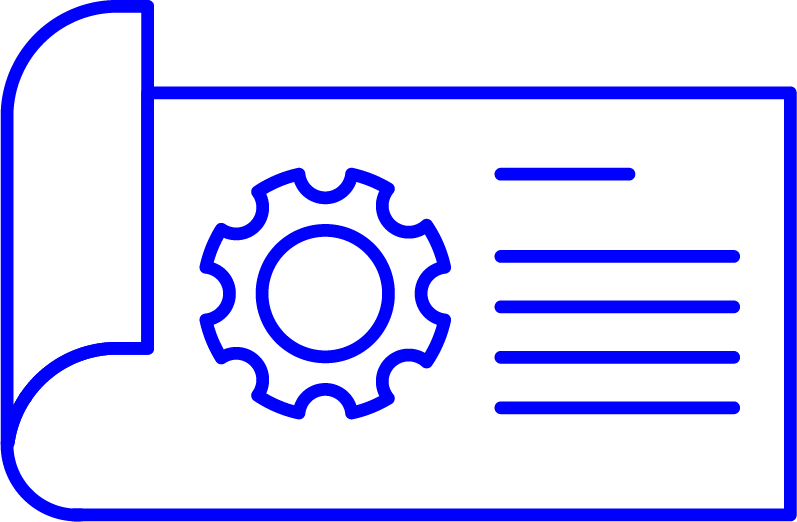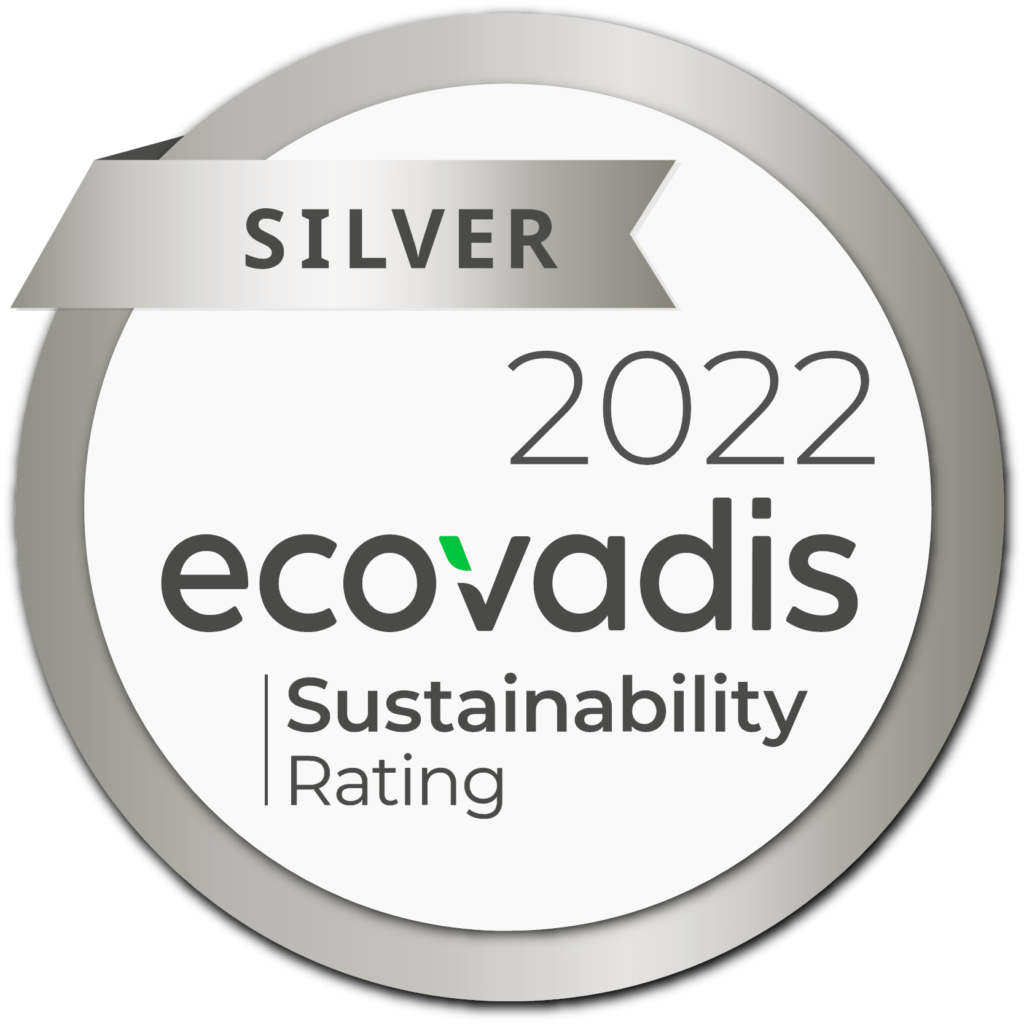 CSR achievements
Innovation encouraged through our employee's participation. Respecting our commitments towards our employees is key. The satisfaction of our staff is of the utmost importance.
Annual discussion for 100% of our employees (assessment and outlook with the manager)
Training for 35% of our workforce (73 employees benefited in 2022)
Remote Working for 30% of our employees (out of 137 eligible)
Flexible working hours (1 hour and 30 minutes paid break/week) 
Employee protection measures (RGPD Charter + election of an anti-harassment referent)