We understand that staying innovative is essential to staying ahead in today's fast-moving world. That's why we foster a culture of continuous improvement and innovation. Our team of experts is always up to date with the latest technologies, trends and research, enabling us to offer you the most cutting-edge solutions.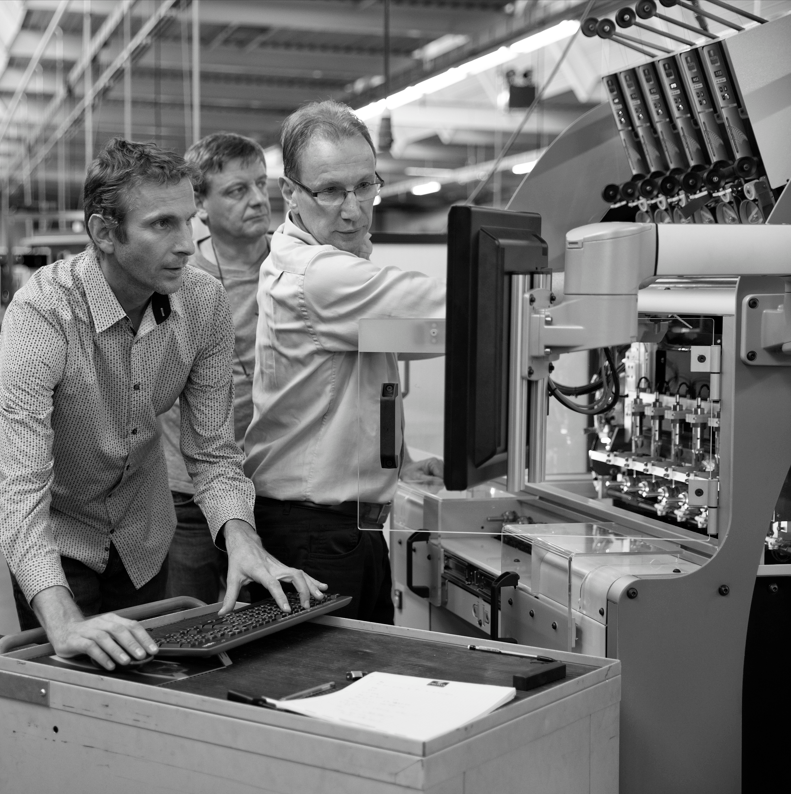 Firstly, we not only provide innovative solutions to our clients but also develop our own products, which demonstrates our dedication to pushing the boundaries of what's possible.
Moreover, we actively invest in new technologies and stay at the forefront of industry advancements, allowing us to offer cutting-edge solutions that keep you ahead of the competition.
Additionally, our innovation laboratory serves as a hub for creativity and experimentation, fostering an environment where ideas flourish and breakthrough innovations are born.
As a testament to our focus on innovation, we have recently welcomed a Chief Innovation Officer to our team, who brings a wealth of expertise and a fresh perspective to drive our innovation efforts even further.
Prolynk : Matrix transfer Solution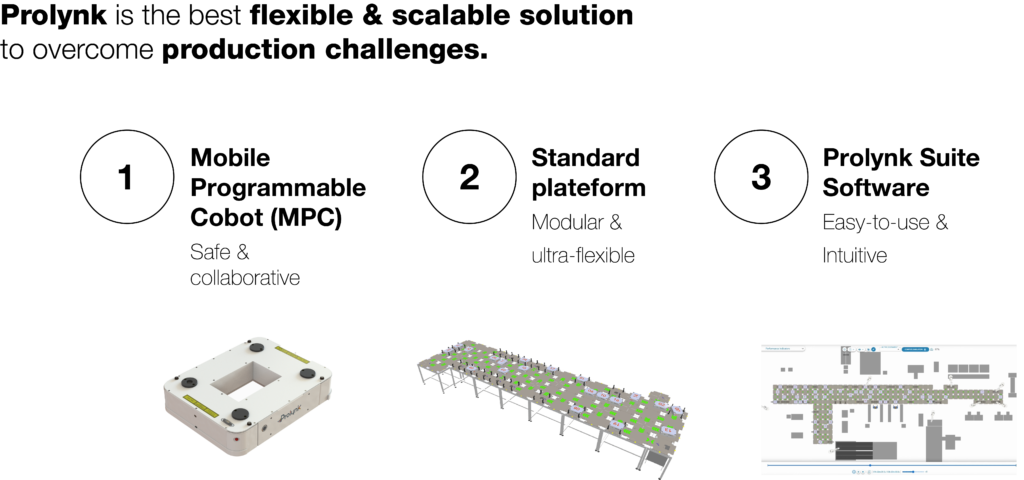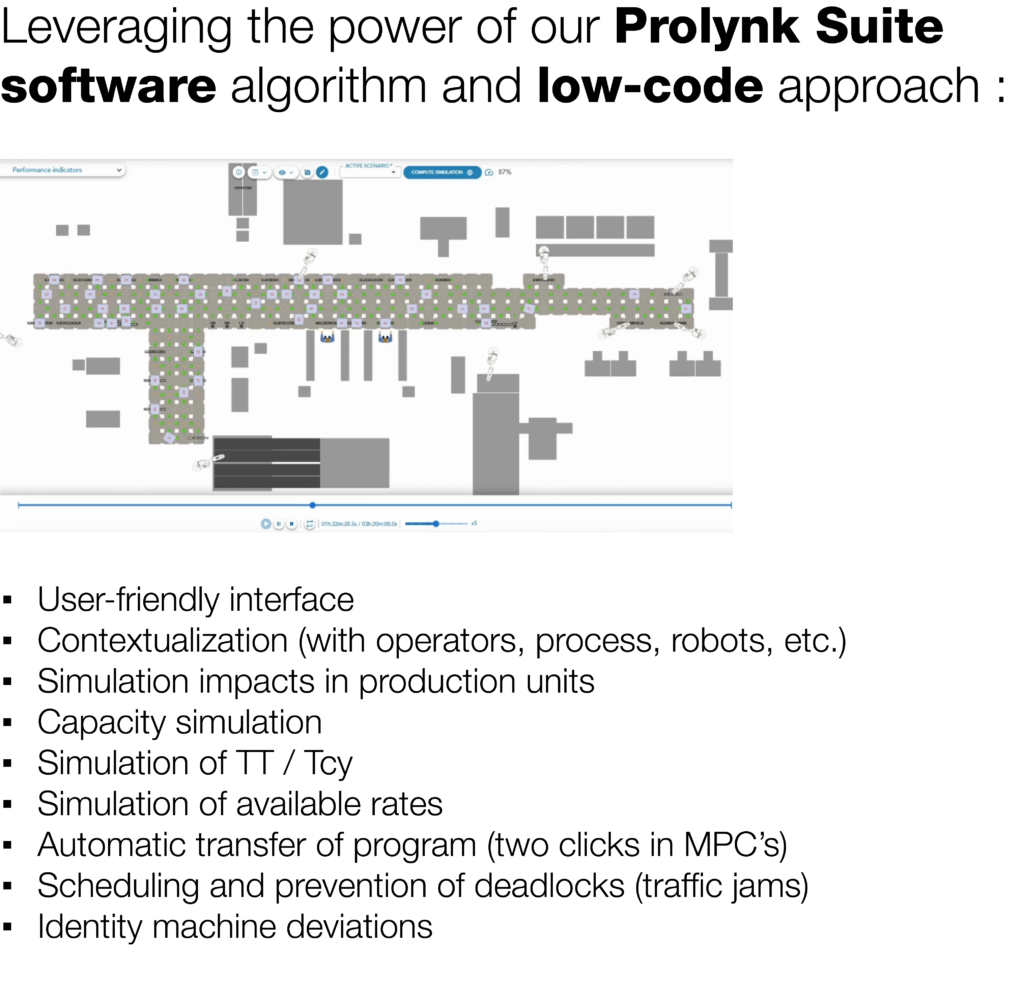 Modular : Solve complex production challenges with
our standard & intuitive platform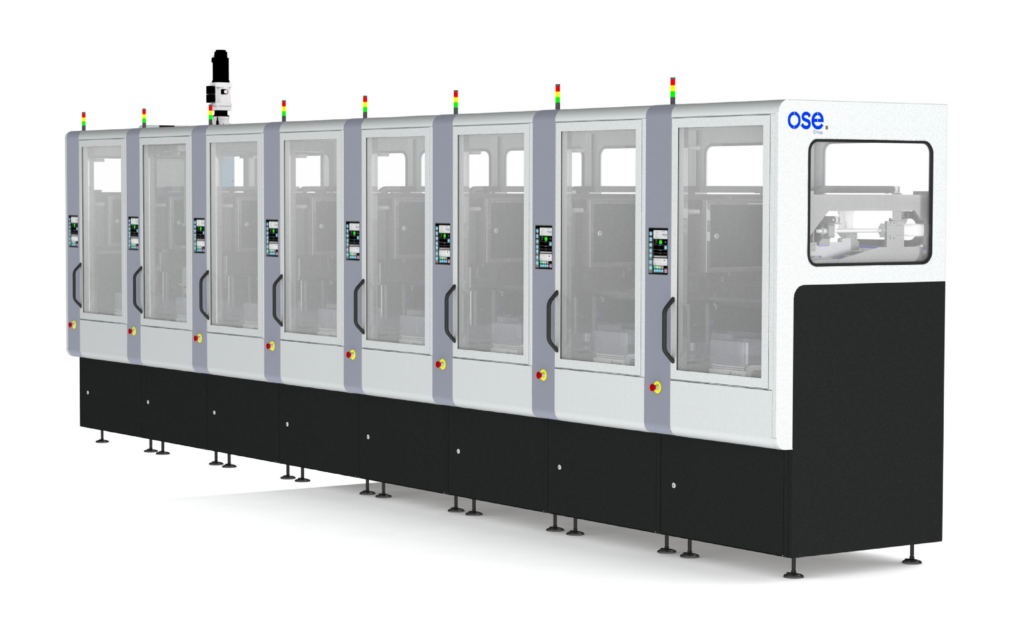 What is Modular ?
Modular lines are adjustable & can be parameterized
Modules are costed before the requirement
Our solution catalog makes it easier & faster to answer the client's needs
Reusable modules
The means made available are indexed to the production needs