Our experience and expertise in measurement and testing will allow you to guarantee the quality of your products.
At OSE GROUP, we go above and beyond by being the only contact you need for your turnkey testing and control unit projects.
We understand the value of your time and energy, which is why we offer a streamlined and hassle-free experience.
From initial planning to final implementation, our dedicated team handles every aspect of your project, ensuring seamless coordination and efficient communication.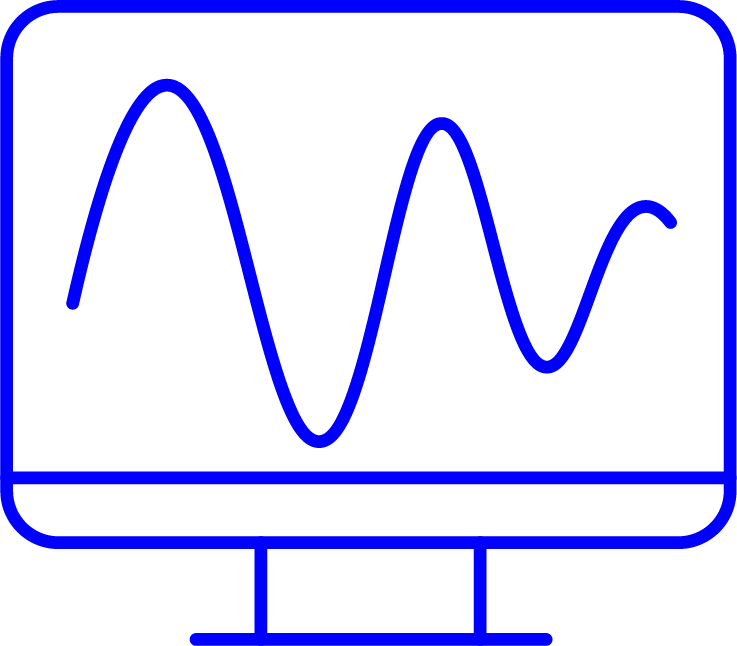 Our offer
Testing tool

■ testing tool

■ testing rack

■ testing case

Testing cabinet

■ measurement cabinet

■ testing cabinet

Standalone testing bench

■ validation bench

■ flashing bench

Inline testing bench

■ full automatic testing line

■ semi-automatic testing line
By choosing us as your trusted partner, you experience a significant gain in time and energy. Instead of dealing with multiple vendors and coordinating various aspects of your testing and control unit, you can rely on OSE GROUP to handle it all. Our comprehensive approach saves you the effort of managing multiple contacts, allowing you to focus on your core business operations while we take care of the rest.
We bring a wealth of knowledge and expertise to your testing and control unit projects. Our team of professionals is well-versed in the latest technologies and industry best practices, ensuring that your project is executed to the highest standards. Experience the convenience and efficiency of working with OSE GROUP, where turnkey solutions for testing and control units are delivered with unmatched expertise, reliability, and customer satisfaction.
Our comprehensive approach ensures that we take care of every aspect of the project, from design and development to implementation and support. You can rely on our expertise and seamless coordination to save valuable time, allowing you to focus on your core business operations while we handle the intricacies of your testing and control unit requirements.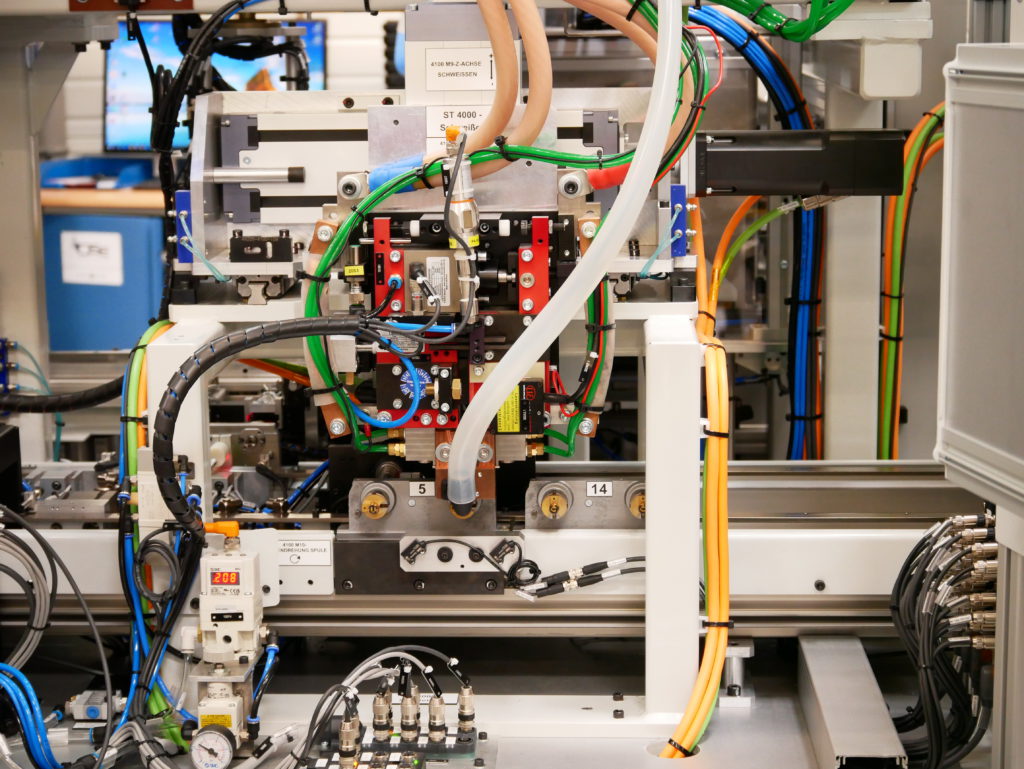 Benefits
Testing
Checking your equipment and projects before delivery
Tools & softwares
Use of the best tools for product verification and testing
IT & traceability
From HMI design to labelling monitoring and protocol management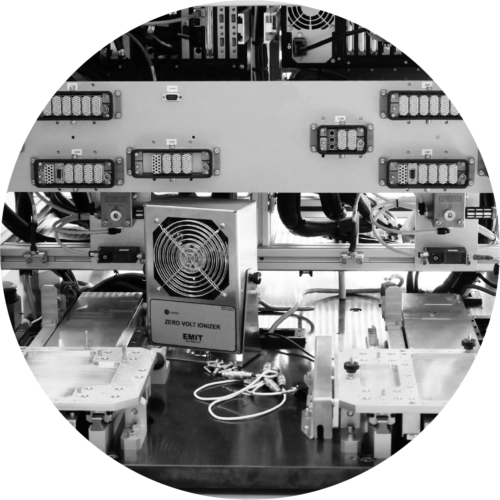 Benefit from our 35 years of experience
With our 35 years of experience in the industry, we have developed a deep understanding of testing and control unit solutions.
We bring this wealth of knowledge to every project, offering expert guidance and customized solutions tailored to your specific requirements.
By leveraging our expertise, you can confidently rely on our proven track record of delivering high-quality, reliable testing and control units that meet industry standards and exceed your expectations.
Partnering with OSE GROUP means accessing a wealth of experience, flexible concepts for maximizing ROI, and the convenience of a single point of contact for turnkey testing and control unit projects.
Trust us to deliver efficient, cost-effective solutions that drive your success.
Applications

Testing expertise
Noise check

Data acquisition 

Endurance

Frequence (<1MHz)

Temperature

Acceleration / Speed

Flow

Couple
Mass

Magnetic field

Radiofrequences

Pression

Dimensions / placements
Watertightness

NVH

Dielectric

Electric test
We provide a wide variety of services

Specific development

Remote support

Retrofitting Prototype design

Collaborative development projects
With OSE GROUP as your trusted partner, you can enjoy a streamlined and efficient process, ultimately driving productivity and success for your company.
Here are some of our case studies