We are at the forefront of technological advancements in automation and assembly.
Through groundbreaking solutions and state-of-the-art technologies, we enhance efficiency, precision, and productivity for our clients.
Our expertise in robotics, advanced control systems, and smart algorithms empowers businesses to optimize their manufacturing processes and stay ahead in the ever-evolving industrial landscape.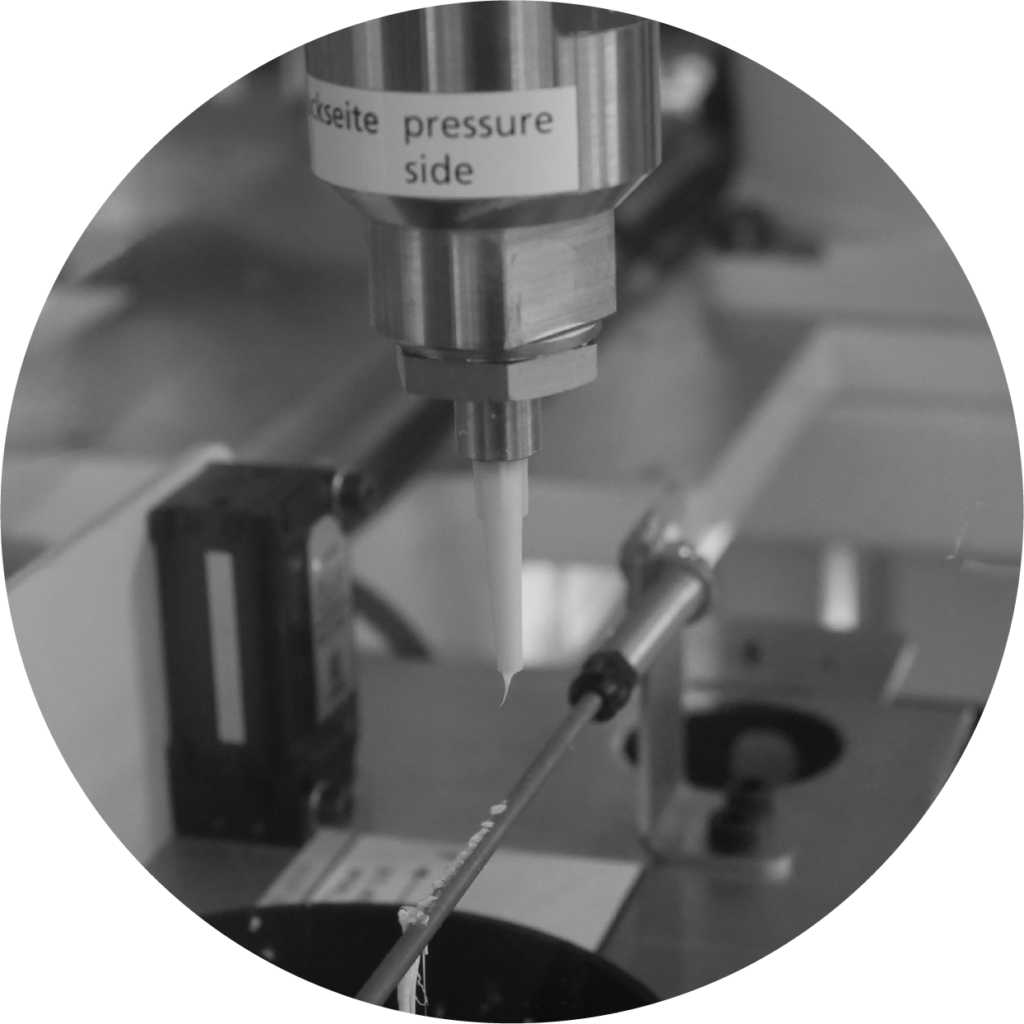 Process Integration
Crimping
Clinching
Snaptooling
Welding
Gluing (Hotmel, 2K, CIPG, etc.)
Greasing
Screwing
Brazing
Distribution (bowl, bin picking, robot with vision tracking)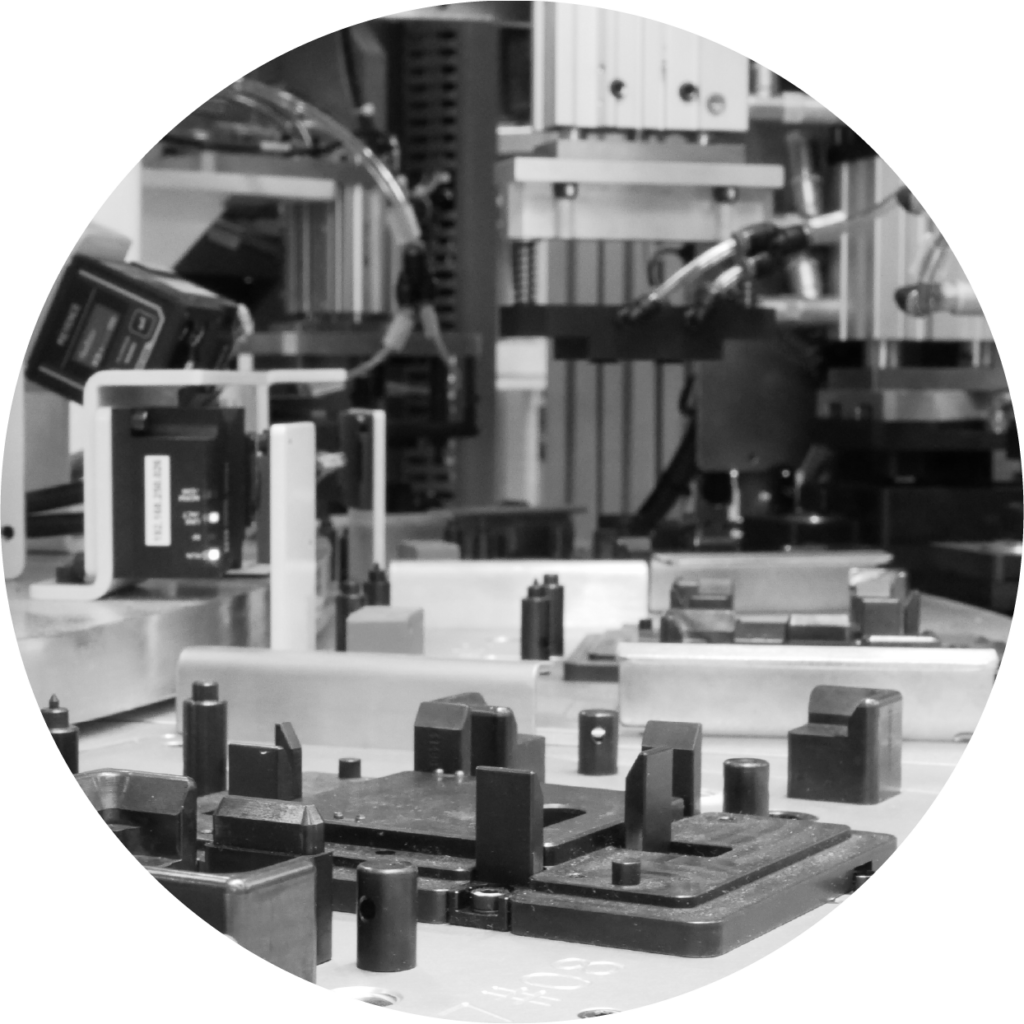 Concept
Pallet transfer
Rotation table
Low volume production lines
Prolynk transfer
Standard module lines
Modular
AGV / AIV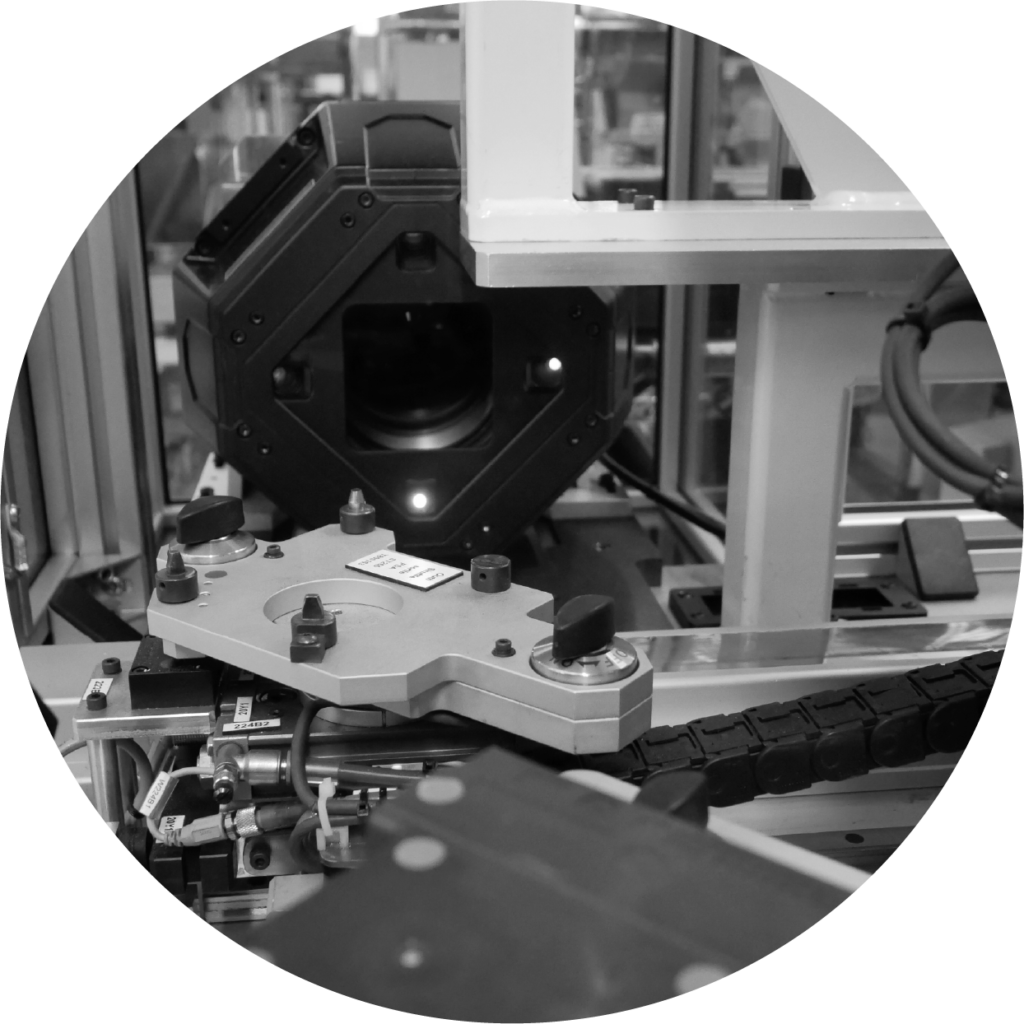 Cutting edge technology
Robotics / Cobotics
Vision & deep learning
Laser technology
Ultrasonic welding
Ultrasonic friction
Vacuum technology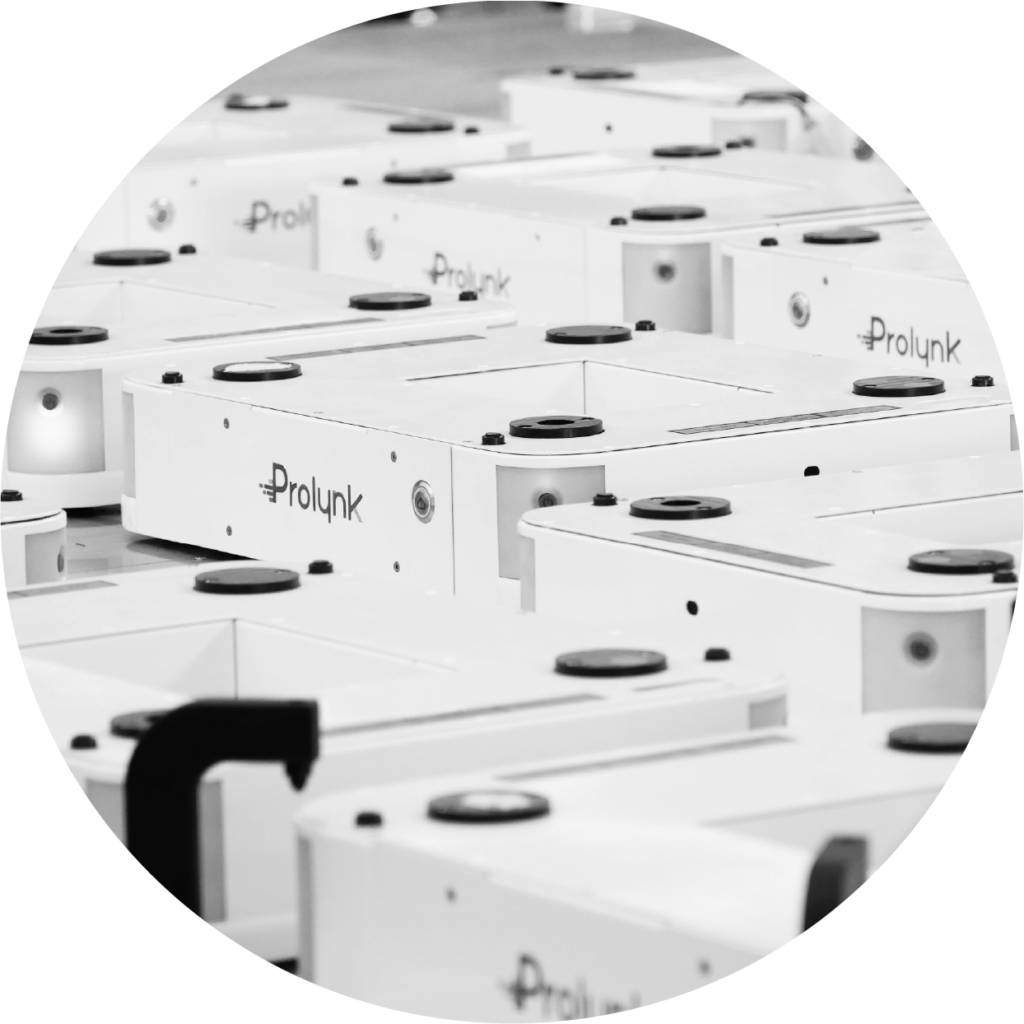 Matrix system (Prolynk)
Thanks to our in-house Prolynk solution,
we master ultra-flexible and ultra-modular processes
We master the integration of many technologies and processes in our equipments.